How To Add Members To A Project#
Introduction#
In this guide, you will learn how to add new members to your project.
Step 1: Members list#
In the Project settings page you can find the General section, which lists the members of the project.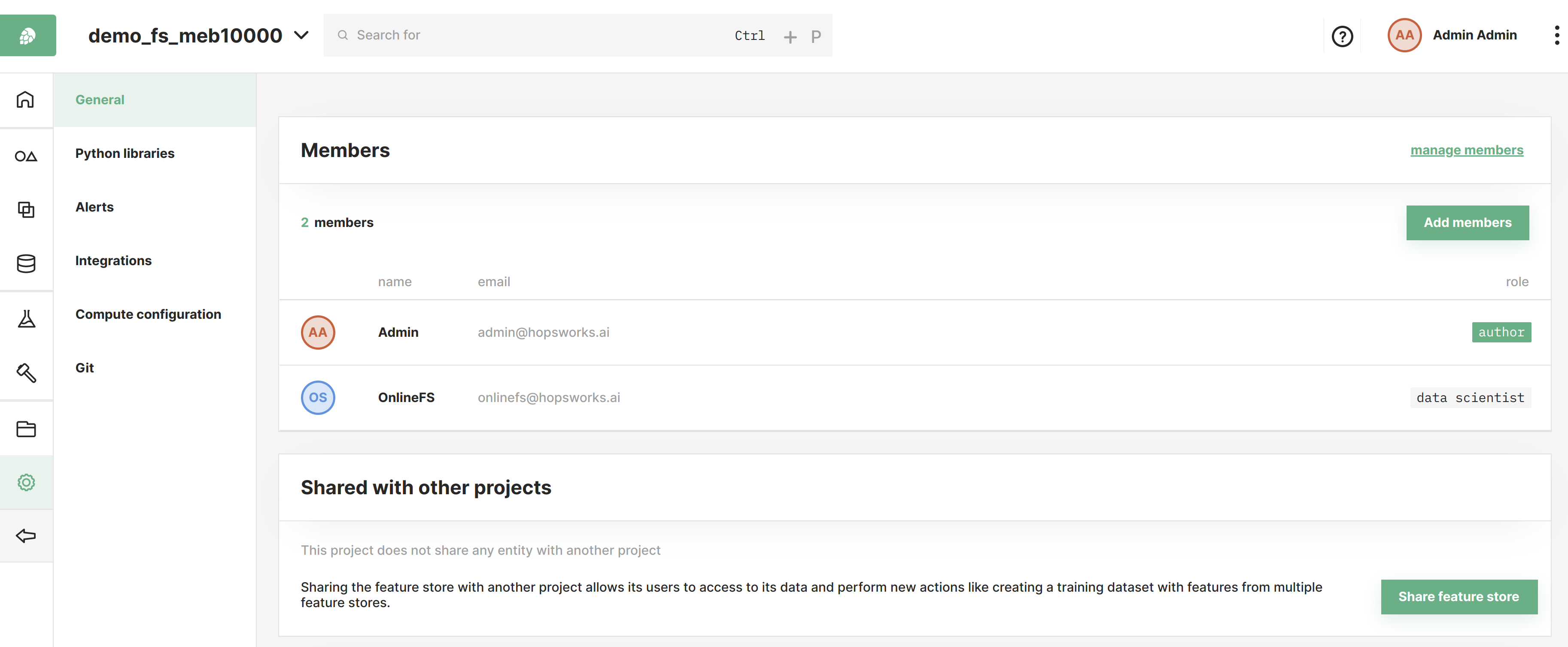 Step 2: Add new member#
Next click Add members and a dialog where users can be invited. Select the users to invite.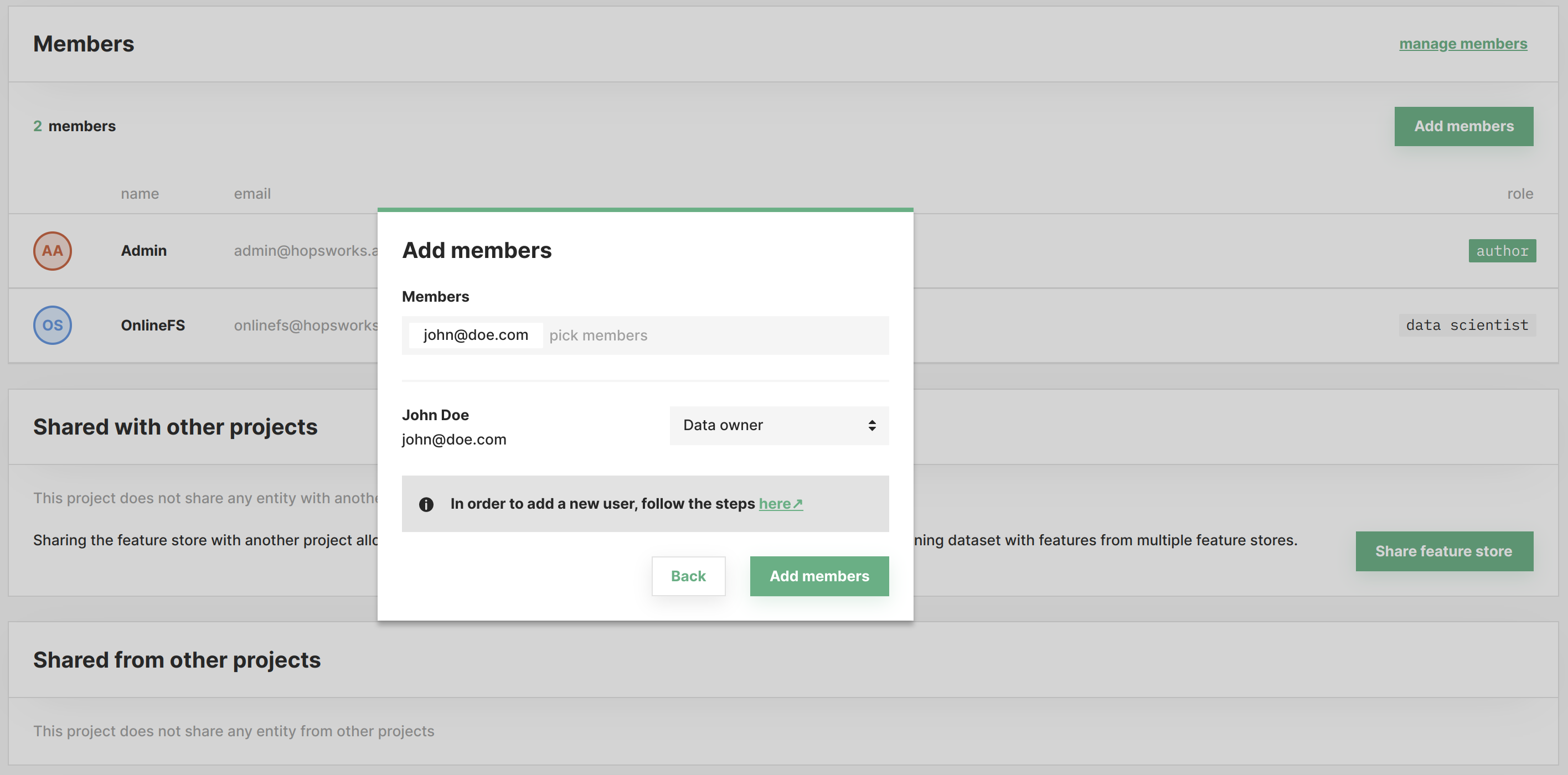 Step 3: Member invited#
The invited user will now appear in the list of members and will have access to the project.

Conclusion#
In this guide you learned how to add a new member.